Company Profile
Deep-Rooted Knife Making Experience
Guangdong Shieldon Technology Co., Ltd., a subsidiary corporation of DKS which was established in 1998, delivers exceptional pocket knives, multi-tools, and more in the competitive international market. We focus on designing, manufacturing, and supplying the global market with functional and reliable pocket knives, and multi-purpose tools for outdoor and everyday use. Our extensive manufacturing skill along with our cutting-edge production equipment and ISO9001:2015 and ISO9001 : 2015 certifications, assures our clients of quality of every product.
We Enjoy Making Knife
A dedication to excellent knifemaking is etched into the core of Shieldon since its inception. Each artisan within our facility enjoys what we do, and is committed to giving their all in creating innovative and marketable pocket knives, multi-tools, and more for our clients. We achieve this through established manufacturing protocols and continuous teamwork throughout the decades.
We Care About Our Clients
Understanding the escalating demands of the industry, Shieldon is positioned to meet all our client's needs with efficiency and affordability. Having unique access to the best materials in the market, we select the most reputable material suppliers for our projects. We also continuously pursue the latest trends in production, design, and packaging to ensure our products are top of the industry.
Our Services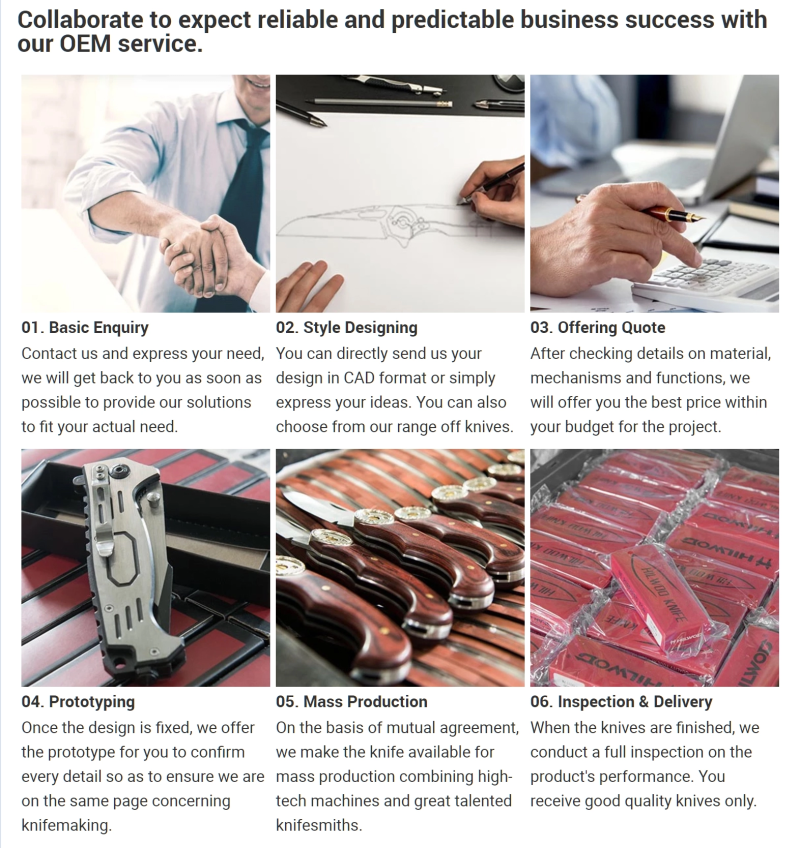 Packaging & Shipping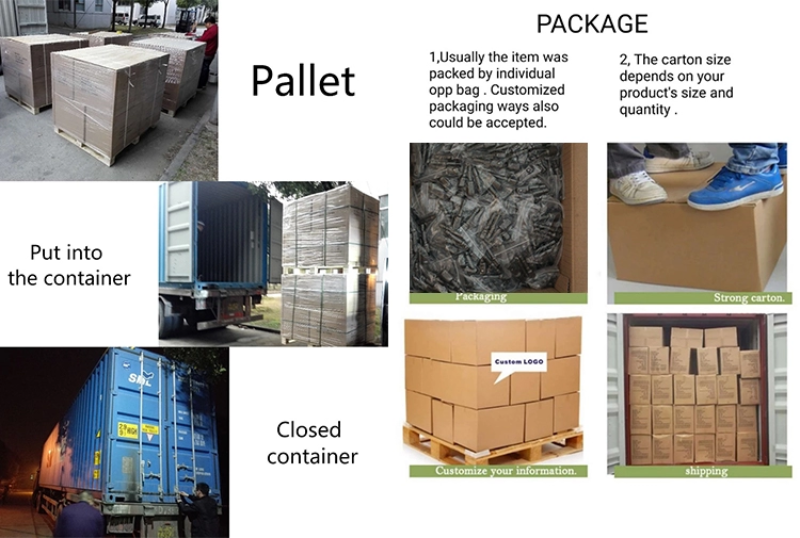 Guangdong Santoku Cutlery Trading Co., Ltd.
Contact : Steven Lu
Phone : +86-13602815789;
Whatsapp: +86-13602815789
LINE : +86-13602815789
Email : steven.Lu@santokucutlery.com, sh001@shieldon.net
Add : No. 204 Dongfeng Road, Yangjiang, Guangdong Province, China.