Company Profile
We are a knife trading company with 8 years of experience specializing in kitchen knives, folding knives, fixed blade knives and knife accessories serving talented distributors and knife enthusiasts worldwide.
♦2012 Foundation of Santoku
♦2012~2015 Specialized to knife development and trading
♦2015~2020 Expansion of performance area
♦2020~2021 Enhancement of knife design service

We Love Knives, As Well As People Who Make Them.
A love of knife making unites us. All Santoku Knives are selected by a team of highly-trained knife artisans, who are passionate about knife making.
We take pride in ourselves and our achievements.
"It's sometimes tiring. But imagining how people use the knife you made to save their lives - that's wonderful."
Our Services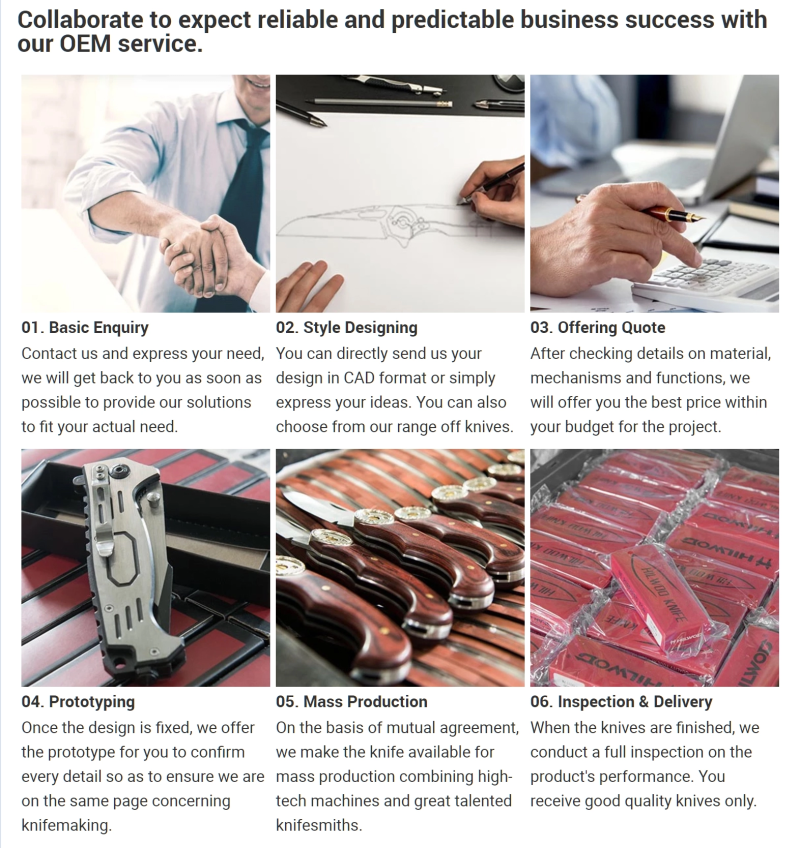 Packaging & Shipping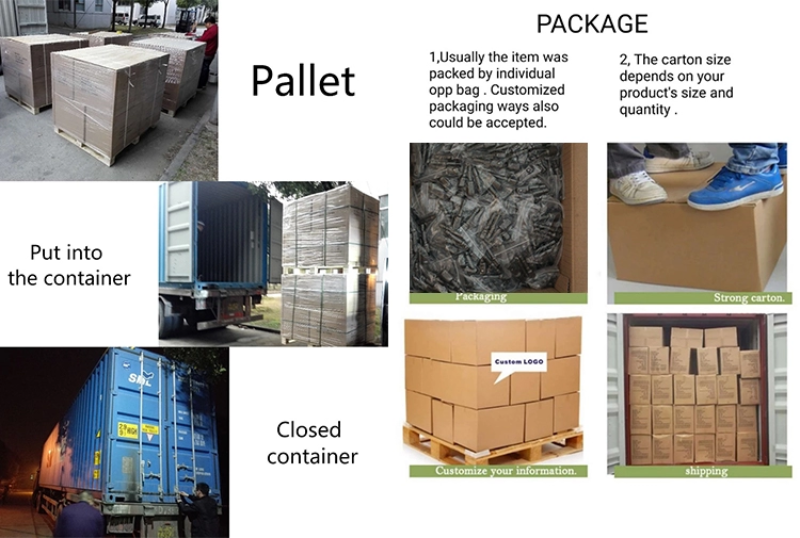 Guangdong Santoku Cutlery Trading Co., Ltd.
Contact : Steven Lu
Phone : +8613602815789; 8613610066699
Whatsapp: +8613602815789
LINE : +8613602815789
Email : steven.Lu@santokucutlery.com, Maomi.Tang@santokucutlery.com
Add : C53, Room 1929, No.518, Tianhe Road, Tianhe District, Guangzhou, China.